to my wonderful husband! We got some snow again yesterday so I got to leave work early. Most of it has melted but my front yard is still covered. Here's one of my polaroids I shot while driving around yesterday.
and in honor of my hubby's birthday, here's one of his most recent paintings: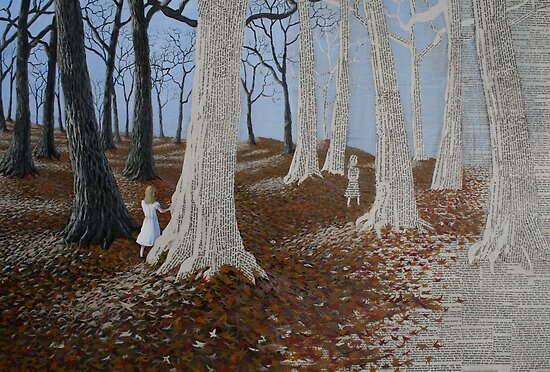 Have a wonderful day!