This weekend I was browsing online for cooking blogs with a lot of vegetarian recipes. Then I came across this amazing blog
101 Cookbooks
. I love the photography and the easy to use directory (you can search by style or ingredient). I've already tried four of the recipes and they all were amazing.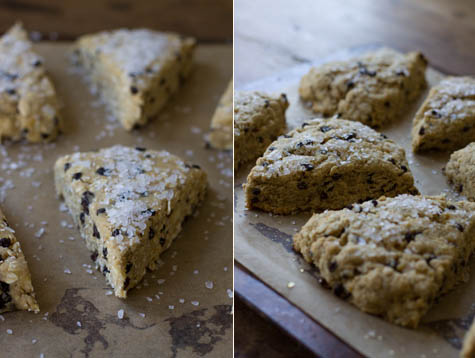 I made these
orange and oat scones
yesterday morning (which is why I didn't post) but substituted dried cranberries for the currants.
This
lemon cucumber tofu salad
might be my favorite. (pardon my disgusting yellow lighting.)
I just discovered while doing this post that she has a cookbook out that's actually been on my wishlist for almost 2 years! I think it's time to buy.